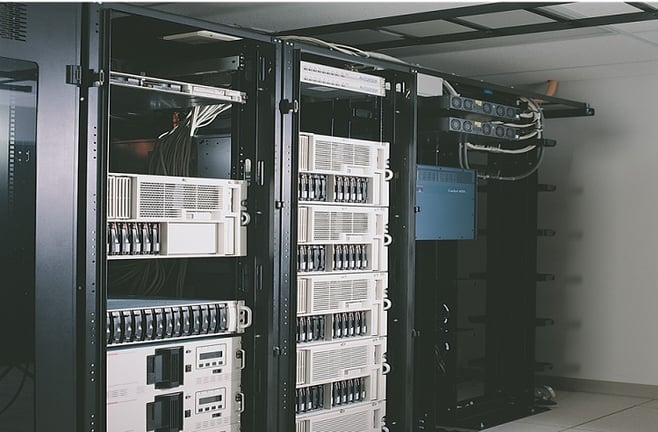 Network closets used to be neglected and unprotected. Ten years ago, it wasn't unusual to see network closets and small server rooms without UPS protection, let alone cooling. Today, network closets and other edge computing spaces are business critical, and IT managers are increasingly turning to dedicated cooling and real-time monitoring to protect them.
Emerson Network Power recently conducted a survey of more than 400 North American data center, IT and facilities managers about the state of cooling infrastructure in edge computing spaces. Among the key findings...
Read the full article here.