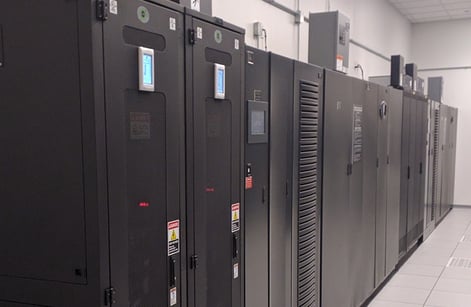 The impact of Lithium Ion batteries (LIB) onto our daily lives has been nothing short of staggering. This seemingly ubiquitous element can be found inside billions of devices, from handheld electronics to full-size automobiles.

It's not much of a surprise that the driving forces behind this movement can be traced to...
Read the full article.