Muliple Generator Failures Cause 2nd Amazon Outage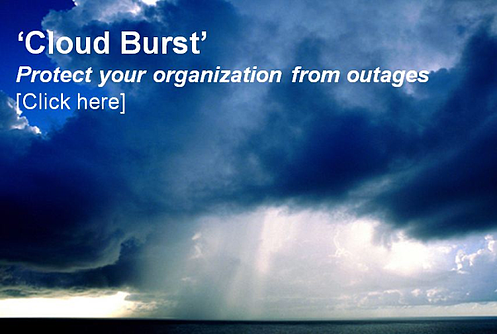 Amazon Web Services says that the repeated failure of multiple generators in a single data center caused last Friday night's power outage, which led to downtime for Netflix, Instagram and many other popular web sites. The generators in this facility failed to operate properly during two utility outages over a short period Friday evening when the site lost utility power, depleting the emergency power in the uninterruptible power supply (UPS) systems.
Amazon said the data center outage affected a small percentage of its operations, but was exacerbated by problems with systems that allow customers to spread workloads across multiple data centers. The company apologized for the outage and outlined the steps it will take to address the problems and prevent a recurrence.
> Read full article here now Rich Miller [Data Center Knowledge]
Protect Your Business With Strategeic Account Services
Rely On Only The Most Qualified Technicians For Circuit Breaker Testing
Your circuit breaker testing is performed by field technicians ensuring ongoing education and adherence to strict standards in safety and electrical testing knowledge.