Don't you just love this time of year? The excitement of the holidays and no pressure at all because you've got all the IT projects for 2017 wrapped up, right? Well, consider this Vertiv™ blogpost a fancily wrapped present, just for you (and your IT department)... It's a look into the future of what 2018 will bring, so you don't have to worry about what will blindside you in the coming year. Our friends at Vertiv™, who have done a great job being defined as the data center industry thought leader, have these great insights to offer. In addition to a whole array of new CRAC and CRAH units, UPS Systems, and other data center infrastructure equipment, they are positioned as your data center expert to help you save money, time, and energy.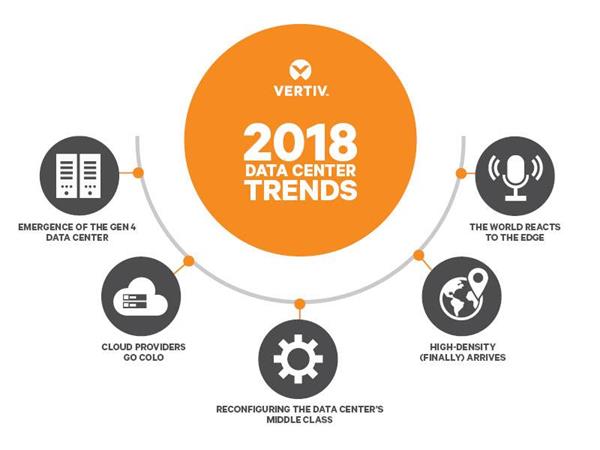 Please enjoy this short read and let us know your thoughts. One thing that caught my attention was that higher densities are arriving. In my career, this has been one of the most talked about and planned for issues, but seldom seems to materialize. Do you think we are there? Let us know.
We at DVL wish all of you a very happy holiday, and hopefully, with the Vertiv™ insight, we've helped your company prepare for a happy new year.