-- Award recognizes Conde Nast / CBRE for significantly reducing energy consumption. --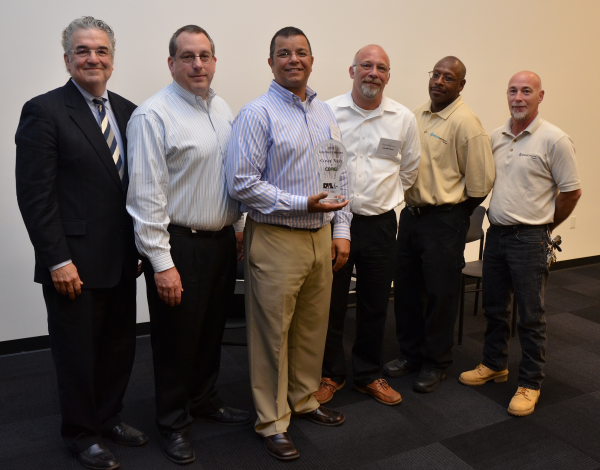 Bristol, PA – May 29, 2013 –DVL Group, a provider of data center infrastructure management solutions, partnered with 12 data centers to help them save at least 1,000,000 watts of electrical energy.
DVL has officially announced a fourth organization that saved the most watts, which earns them the prestigious Less Watts Award.
The winner of the large category, encompassing data centers greater than 5,000 sq. ft., is Conde Nast / CBRE. CONGRATULATIONS!!
In addition to honoring the winner with the Less Watts Award, DVL is also making a donation of $1,000 in Conde Nast / CBRE's name to the Delaware Valley Green Building Council (DVGBC).
"The Less Watts competition has been a blast," says DVL Chief Executive Officer Mike Beck. "Everyone who participated was incredibly cooperative, enthusiastic and just really great to work with. We couldn't be happier to present the award to this outstanding organization and look forward to helping others save energy with our "Less Watts" program."
To learn more about how DVL helps its customers use Less Watts with quality solutions from industry leader Liebert to build dynamic, energy efficient data centers, visit www.dvlnet.com.