DVL can upgrade your obsolete PLC control system. Learn more here.
DVL Group is a Solution Provider of GE Intelligent Platforms, and in a recently published case study, GE looked at how DVL improves efficiency & reliability through smart infrastructure, labeling DVL as "an innovative leader in applying redundant PLC systems to the most demanding critical and reliable power applications for more than two decades." Read the study in full.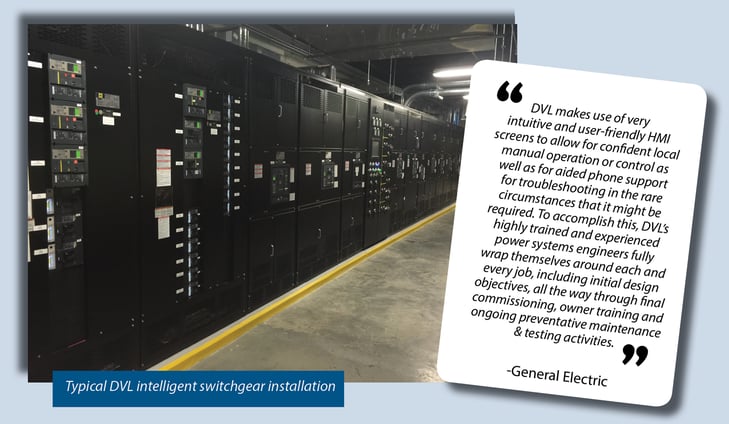 For more information, please contact a
Sales Manager

in our

Power Systems

department.