At DVL, our employee-owners are the most valuable assets we have.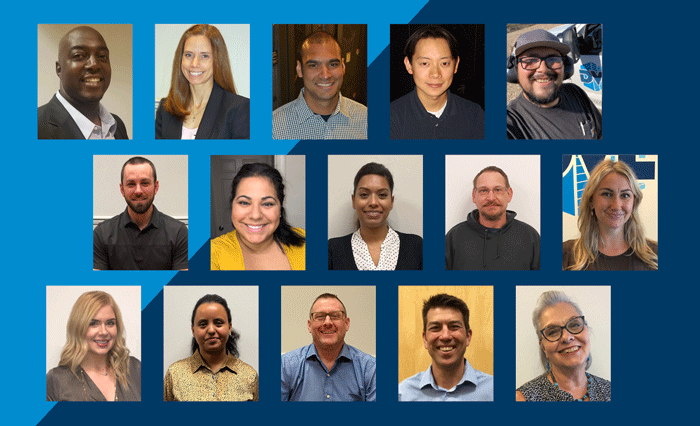 DVL Group, Inc. appreciates our associates' different perspectives, knowledge, innovations, experiences, backgrounds, and unique capabilities that makes our culture, reputation, and achievements award-winning.

We are an Equal Opportunity Employer. Qualified applicants will receive consideration for employment without regard to age, color, disability, ethnicity, family or marital status, gender identity or expression, language, national origin, physical and mental ability, political affiliation, race, religion, sexual orientation, socio-economic status, veteran status or uniformed servicemember status, citizenship status, and other characteristics that make us unique.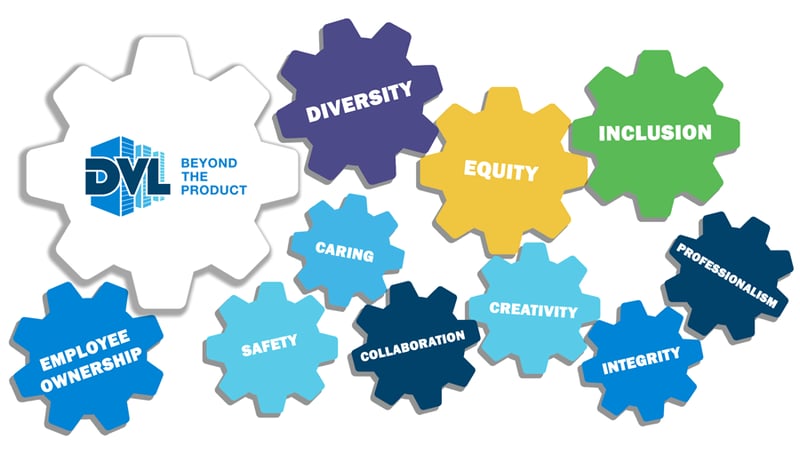 For DVL Group to have an inclusive workplace culture, we need a diverse workforce at all levels, representing the full spectrum of human demographics and differences. We require fair and equal treatment of all associates. It is our intention for this inclusive workplace culture to ensure associates will feel:
Welcomed in the hiring process,
Respected, valued, and supported,
A sense of belonging and free to speak up and be heard,
That they are never overlooked for their differences,
Company structures, processes, and values support inclusion, and
Behaviors at all levels reflect the value of inclusivity.