When Does 1+1=4?

---
Leave Your Data Center To The Pros.
Setting up and maintaining a data center isn't brain surgery, but it might as well be if you don't have professionals helping you.
See How We'll Build Or Upgrade Your Data Center
---
The Edge: DVL and ETSI's Quarterly Newsletter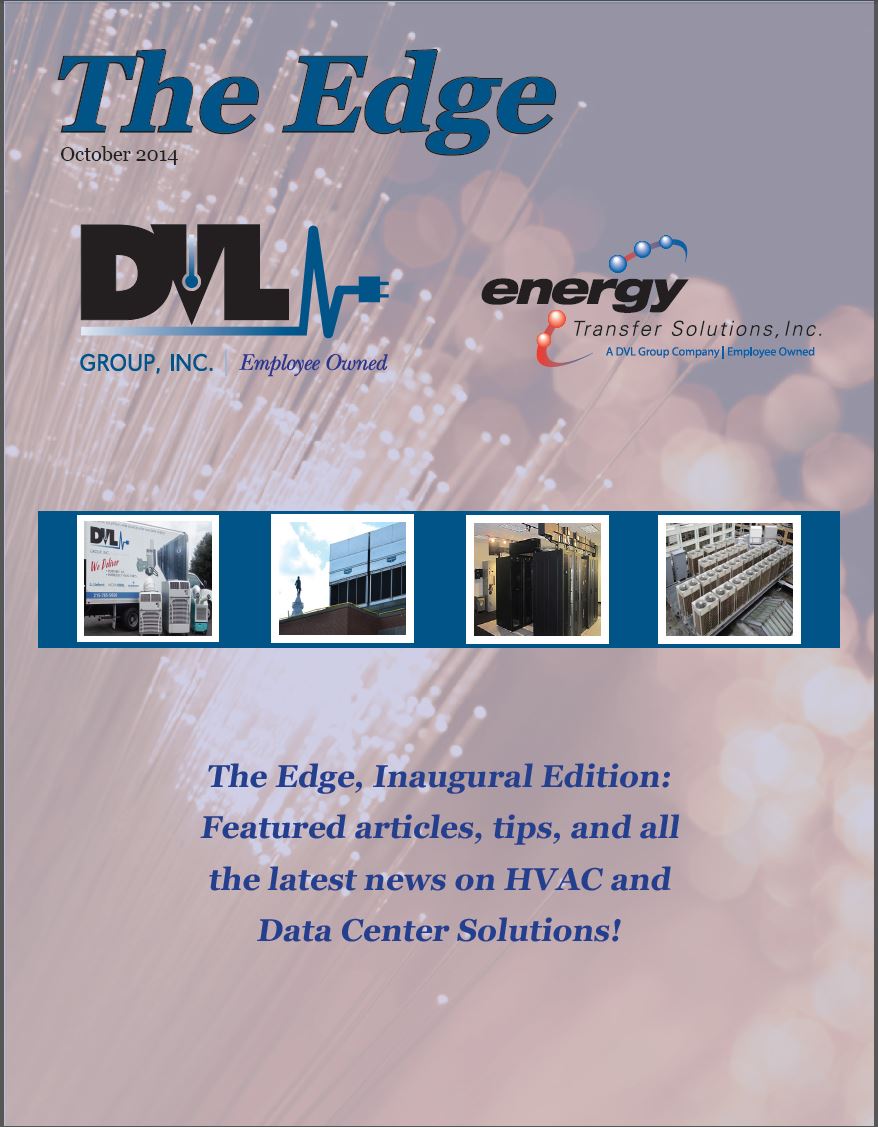 Stay up to date with the lastest news and tips from DVL and ETSI
Find out how Temple University, a 2013 Less Watts Award Winner, expects to save at least $65,000 in energy per year.
---
Save Money and The Environment
5.5 Tips To Go Green With Your Data Center
To shrink your data center's energy footprint, you don't necessarily need to spend thousands on an expensive upgrade.
---
Smart Solutions
These intelligent, integrated solutions contain the industry's leading power, cooling and management systems to optimize data center efficiency in IT environments of all sizes.
---
What's Your Data Center Strategy?
There are lots of companies out there that will sell you hardware for a data center, but when it comes to strategy, assembly, upgrades and support, you're on your own.