DVL Group has decades of knowledge in designing and supplying innovative, highly reliable, electrical control systems for switchgear, generator systems, UPS systems and wherever maximum reliability is required. This starts at the Programmable Logic Controller (PLC), but equally includes generator controllers and synchronizers, protective relays, power quality devices, and every other detail that makes up a "rock solid" electrical control.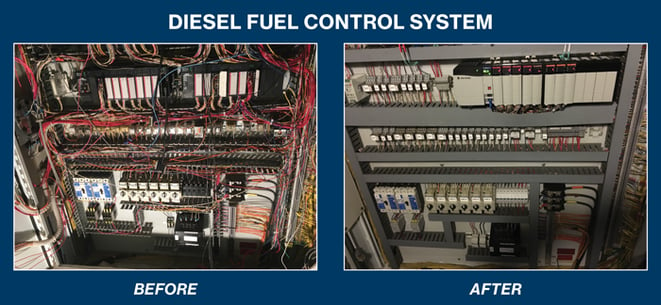 Our Teams have been customizing upgrades for total control systems (hardware, software, and HMI graphics) for years. This includes DVL supplied switchgear, and all other manufacturers' equipment as well. Our control experience includes GE, Allen Bradley, Woodward, Basler, Siemens, Modicon, Caterpillar, Onan, Generac, and many other leading manufacturers.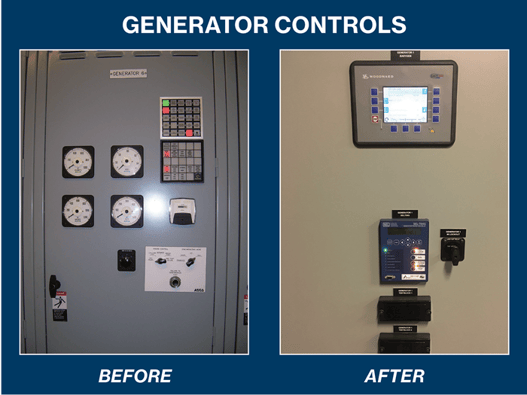 Our Power Services Department is a unique group of innovative Engineers that can help you solve PLC issues and many more power problems. They KNOW power, and can help you to design, troubleshoot, and repair PLCs. This group comes from a wide variety of power backgrounds - Data Center Facilities, Nuclear Submarines, UPS, Generator, and Custom Switchgear manufacturers are just some of their pedigree.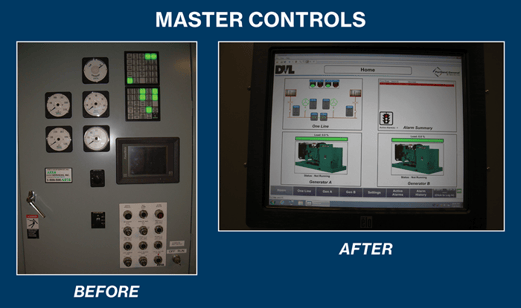 To find out more, contact a DVL Power Services Engineer today.