Strategic Account Services
Your DVL Data Center Engineers (DCEs) are ready to assist you with all the support you need to get your data center working at top energy-efficient performance. When you ask one of our DCEs about data center efficiency, infrastructure design or equipment maintenance, you're getting answers from a highly trained industry professional who knows what works.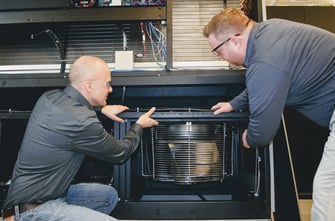 HVAC Service
You can focus on what's most important, your company's mission, with DVL service by your side. Unexpected failures can pose serious downtime with potentially devastating effects. Whatever the issue, from large-scale disasters to small-scale technical problems, we know that critical-infrastructure service and site management demands a prompt and experienced response.